Provider of premium Validation and GMP Compliance services
Privately held company and profitable since its inception
Over 70,000 protocols written
Completed over 3,500 projects worldwide
One of the largest and most diversified validation and GMP Compliance firms in the US
Staff knowledge of domestic and international GMPs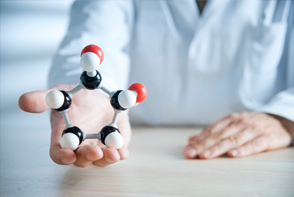 cGMP Validation was established in 1997 as a full service validation/GMP compliance firm offering services for the pharmaceutical, bulk pharmaceutical, animal health, biotechnology, biologics, medical device and medical diagnostic industries.
Our team is comprised of a group of professionals with considerable experience within the pharmaceutical industry. Educational disciplines consist of chemistry, microbiology, engineering, pharmacy and computer science.
Team expertise was not only developed through working with operating companies giving them a unique ability to coordinate with client personnel to assure that all facets of the project start-up and validation are considered. Many of our project leaders have been middle to senior level Quality Assurance Managers, Production Managers or Facility Managers thus having an excellent understanding of industry standards and FDA expectations.
Successful projects have been performed throughout North America as well as Internationally. Clients range in size from small to large for pharmaceutical (finished and bulk), biological, medical device and diagnostic manufacturers. cGMP prides itself on all projects regardless of size, being given the same professional attention and management.
"Our success and growth are attributed to a practical approach to validation that is cost effective with excellent customer service, strong project management and on site communication with our clients."